Where we'll visit
Cruise past the North coast of Malta to Comino
Visiting the Blue Lagoon and Comino
Buffet lunch & unlimited beer, wine, water & soft drinks
Free time at Blue Lagoon for swimming & sunbathing
Tour Gallery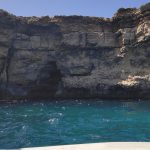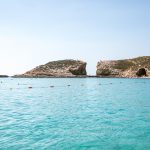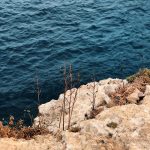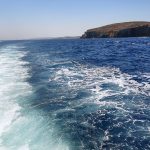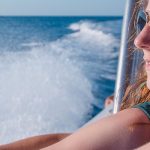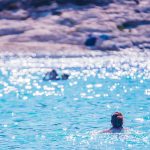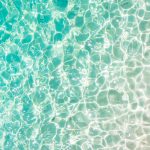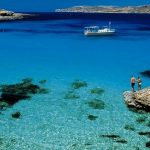 Cultural Information
Cruise to Malta's Comino 'Blue Lagoon'. Comino is a small island which sits in the middle of the strait which separates Malta from Gozo and boasts the famous Blue Lagoon. Although small and practically uninhabited, the island of Comino has much to offer, with amazing cliff scenery, hidden caves (both above and below the water line) and the imposing 17th Century Comino Watch Tower overlooking the strait between the two larger islands. Seeing this amazing island from the historical Fernandes Schooner is a wonderful experience.
The Comino Blue Lagoon, also known as Blue Lagoon Malta, is an unbelievably blue strip of sea, located between Comino and the islet of Cominotto. The sea here could not be more enticing, daring any visitor not to enter its water. The Comino Blue Lagoon's water is so blue that it looks like a painter has gone to it with the most vivid blue paint to be found. When the sun begins to fall in the early evening, the golden kiss it gives to the surrounding landscape is unforgettable. The Comino Blue Lagoon is like a deep, natural swimming pool protected from the outside sea by several islets, making it perfect for swimming, sunbathing and fun with family and friends.
If you are a lone traveller, you can choose to book a Hop-on Hop-off bus for both Malta & Gozo with us. Click here to view details and to book your ticket.